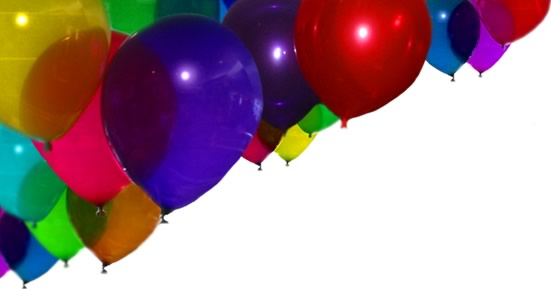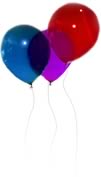 June 18, Saturday (Sunday also) Golden Age Air Museum, Bethel, PA (off I-78) 


Biplanes, Bands, & Cruise In, Free admission for Classic Cars. 
  https://www.goldenageair.org/ Low key chance to show off our cars and enjoy a great museum and vintage planes coming and going.

Oct. 21st Saturday: The 12th annual Flemington Speedway Historical Society Car Show, Hunterdon County (NJ) Fair Grounds, 1207 NJ-179, Lambertville, NJ 08530

(between Lambertville and Flemington on NJ-179). 600+ of everything you could think of on wheels. Low key chance to show off our cars and enjoy cars, trucks,

and race cars, plus flee market.   click here to go to website
Sept. 9, Saturday, Mt. Gretna (PA) Community Volunteer Fire Co. car show,  11am-4pm, $15 pre-register with your name, email, & car info to the Fire Company at P.O. Box 177, Mt. Gretna, PA 17064  or $20 day of show; food provided.  More info? Email: 1sm1425j@aol.com   click here for flyer
July 9, Sunday:  42nd annual New Holland, PA Car Show.  400 E. Jackson St., New Holland (Community Park).  Should be a large show.  You must pre-register by 12:00 NOON on Saturday July 8, 2023 to be a show participant.